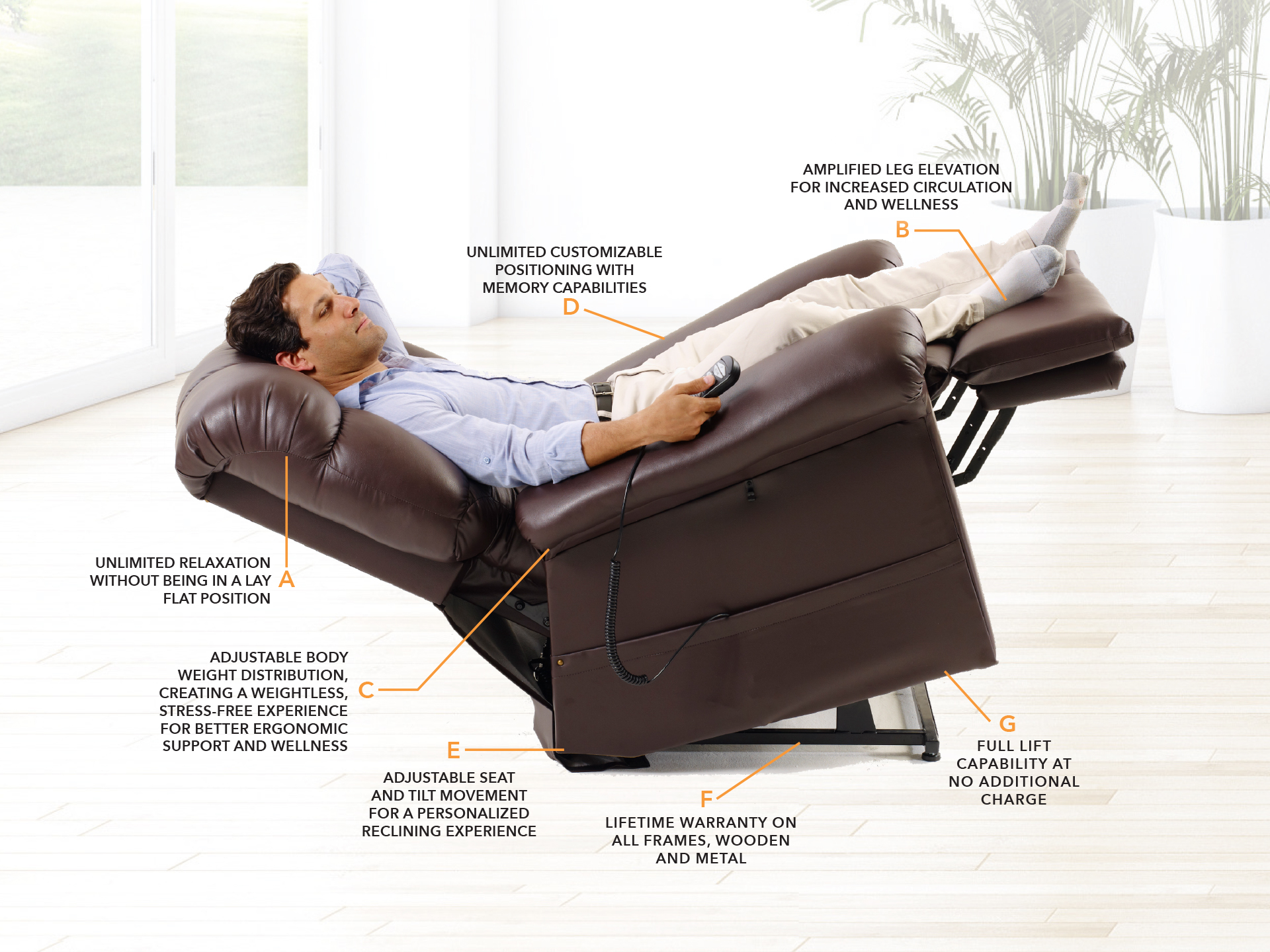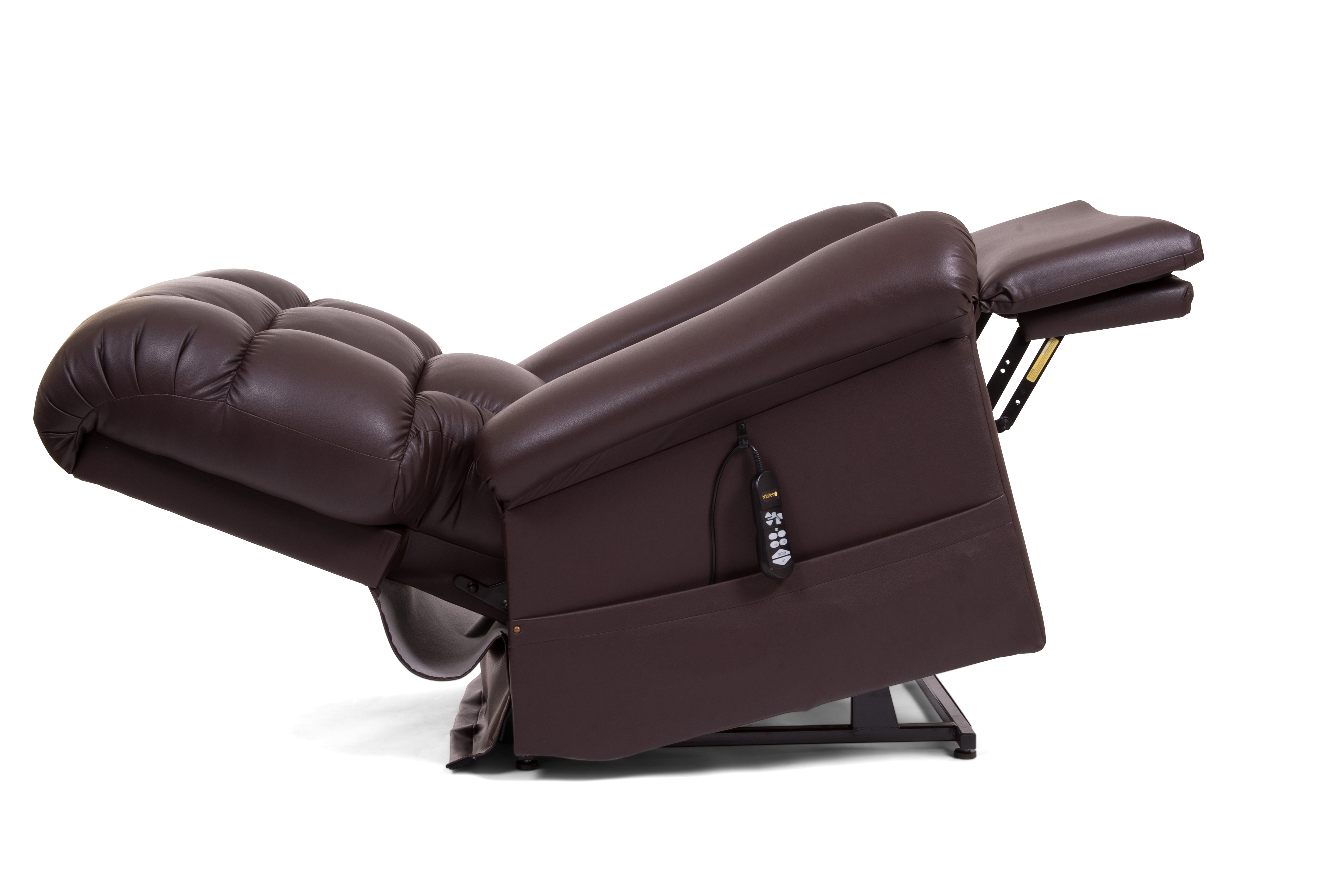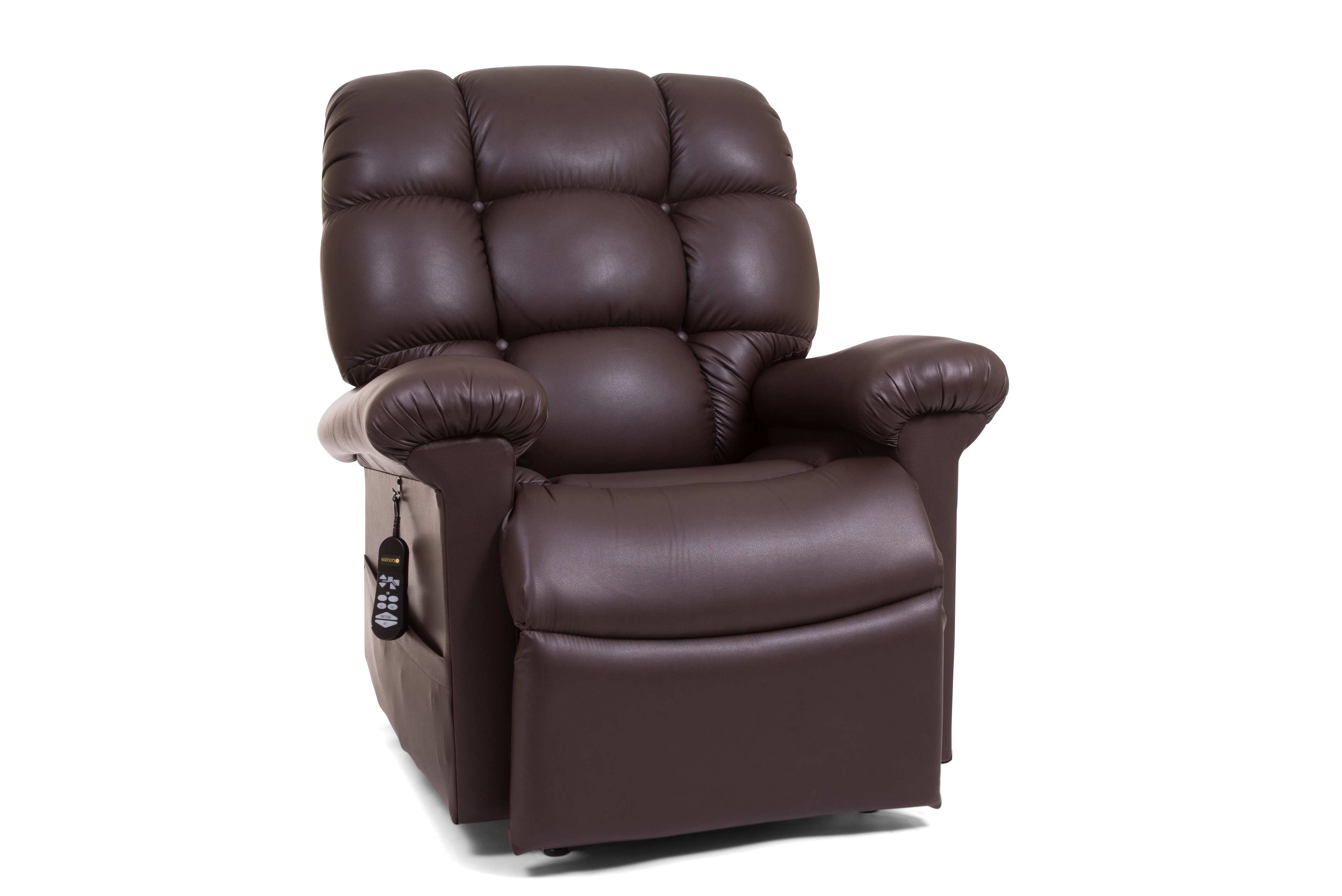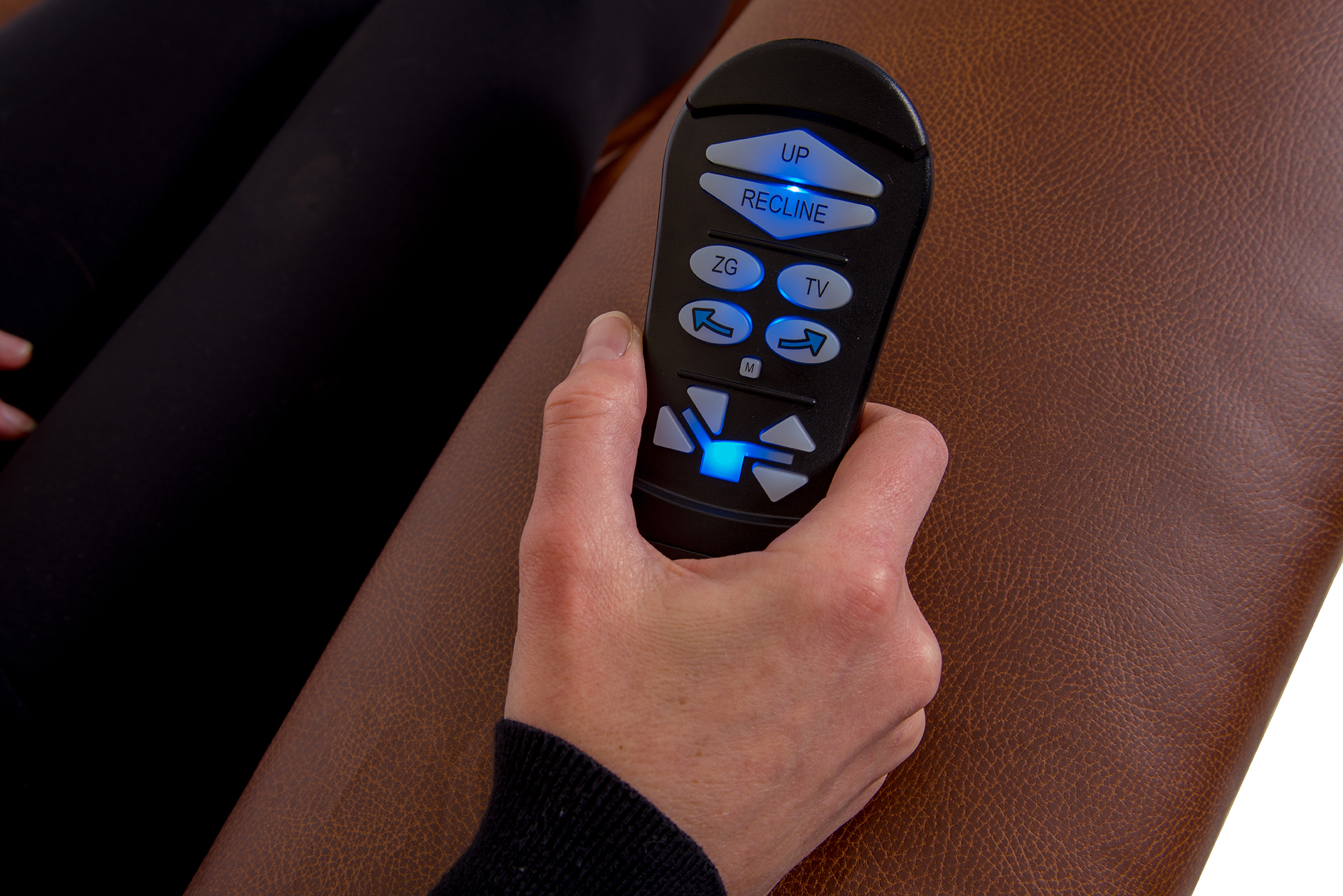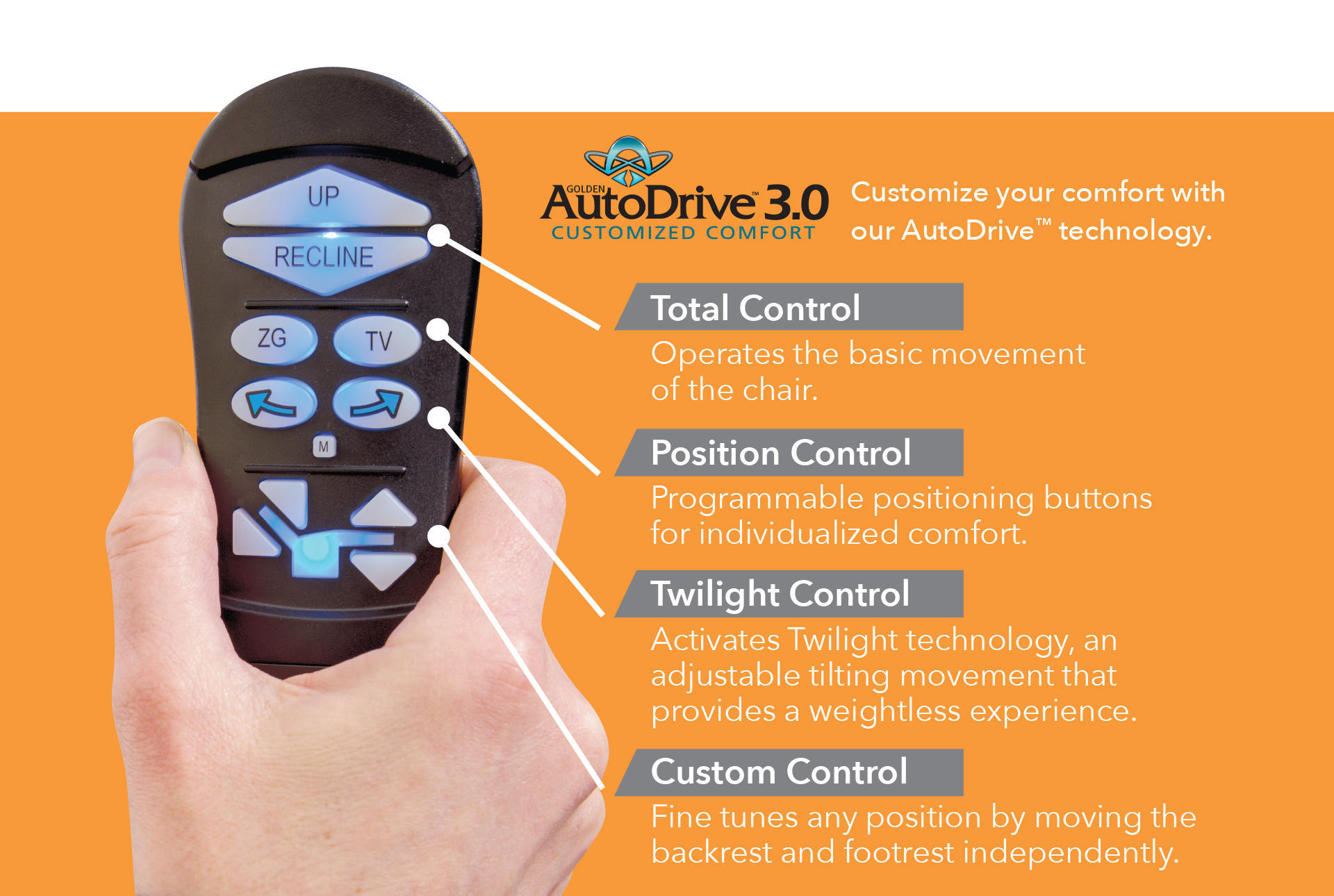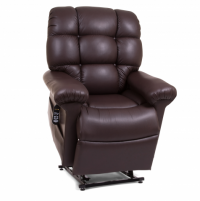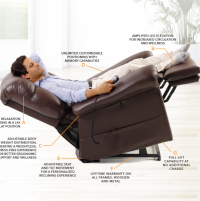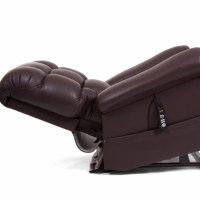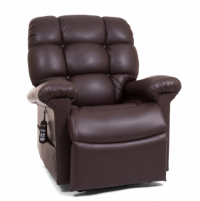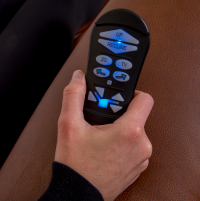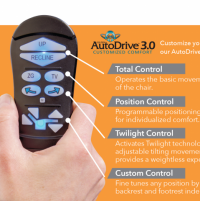 The MaxiComfort Cloud with Twilight Technology provides you with limitless positioning so you can get the ultimate relaxation. Check it out below. View more
MODEL: PR514-MLA
The PR514 MaxiComfort Cloud with Twilight is redefining comfort for power lift and recline chairs by combining two patents for the ultimate recline experience. Limitless positioning allows for the ultimate in relaxation. The MaxiComfort technology offers independent positioning for both the back and legs, while the Twilight technologies provide for chair tilt allowing for the "lounge" and "rejuvenate" positions to be included. All controlled by state-of-the-art hand control, keeping control at your fingertips.
Features
Beautiful Fabrics to Choose From

Suits Every Home & Decor

Uses Golden's Patented 3-Motor Cradle Technology

Array of Rejuvenating Options to Ease the Body and Mind

Twilight Positioning -- Like No Other Seating System in the World

30-Degree Angle Takes Usual TV Watching & Zero Gravity Positions to a Whole New Level

Only Twilight offers a TRUE Zero Gravity Sensation

Prepare for an Exceptional Seating & Recline Experience!

Discover Weightlessness & Ultimate Comfort

Easy to Access Battery Backup System

Patented Smart Tek Diagnostic System
Fabrics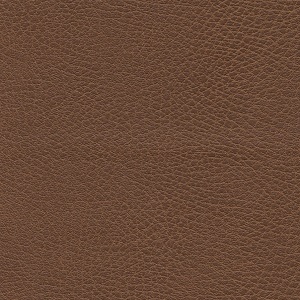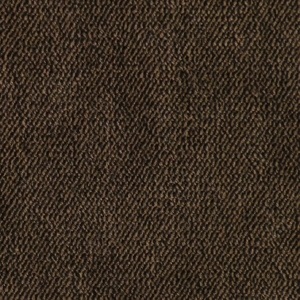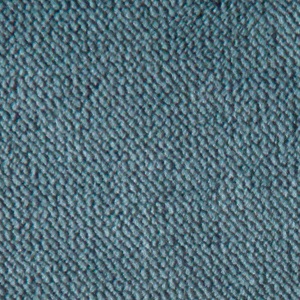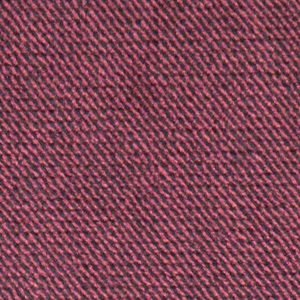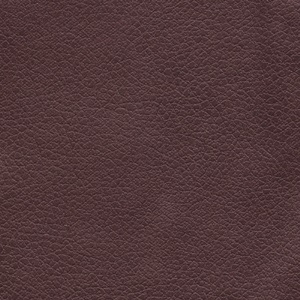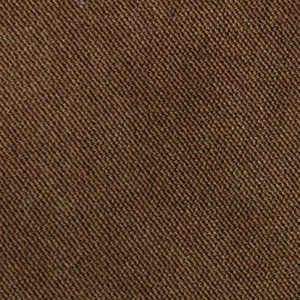 Standard options available for Quick Ship.
*Upcharge applies for Bridle and Coffee Bean.
| | |
| --- | --- |
| Size | Medium/Large |
| Weight Capacity | 375 lb. |
| Recline Positions | MaxiComfort |
| Standard Fabrics | 7 |
| Fabric Options | All |
| Chaise Seat | Yes |
| Coil Springs | No |
| Back Type | Biscuit |
| Head Rest Cover | Yes |
| Arm Covers | No |
| Battery Back Up | Yes |
| Overall Width | 39.5" |
| Overall Height | 46.5" |
| Width Between Arms | 20" |
| Floor to Top of Seat | 20.5" |
| Seat Depth | 21" |
| Seat to Top of Back | 31" |
| Seat to Top of Arm | 7.5" |
| Seat Angle Raised | 15 |
| Floor to Top of Foot Rest Reclined | 25" |
| Floor to Top of Back Reclined | 25" |
| Back Angle Closed | 105 |
| Back Angle Reclined | 170 |
| Foot Rest Angle Closed | 90 |
| Foot Rest Angle Opened | 180 |
| Distance Required from Wall Reclined | 24" |
| Extension Reclined from Back Seat to End Foot Rest | 43" |
| Lifetime Warranty Chair Frames Recline Mechanism | Yes |
| Warranty on Electrical Parts | 3 Yr. |
| Pro Rated Years 4 Thru 7 | Yes |
| Warranty on Mechanical Labor | 3 Yr. |
| Warranty on Electrical Labor | 1 Yr. |
| Removable Back Option Available | No |
| Smart Tek System Standard | Yes |
| Customizable | No |
| Left Hand Control Option Available | Yes |
| Extra Pocket Option Available | Standard |
| Heat & Massage Option Available | No |
| Gel Memory Foam Option Available | No |
| Power Pillow Option Available | No |
| Auto Flex Option Available | No |
| Foot Rest Extension Option Available | No |
| Straight Lift Option Available | No |
| User Height (Suggested) | 5'7"-6'2" |
Uses Golden's Patented 3-Motor Cradle Technology
Array of Rejuvenating Options to Ease the Body and Mind
Twilight Positioning -- Like No Other Seating System in the World
Beautiful, Luxurious Fabrics to Choose From
Suits Every Home and Decor Style
30-Degree Angle Takes Usual TV Watching & Zero Gravity Positions to a Whole New Level
Only Twilight offers a TRUE Zero Gravity Sensation
Prepare for an Exceptional Seating & Recline Experience!
Discover Weightlessness 
Easy to Access Battery Backup System
Patented Smart Tek Diagnostic System
Customers Who Viewed This Item Also Viewed