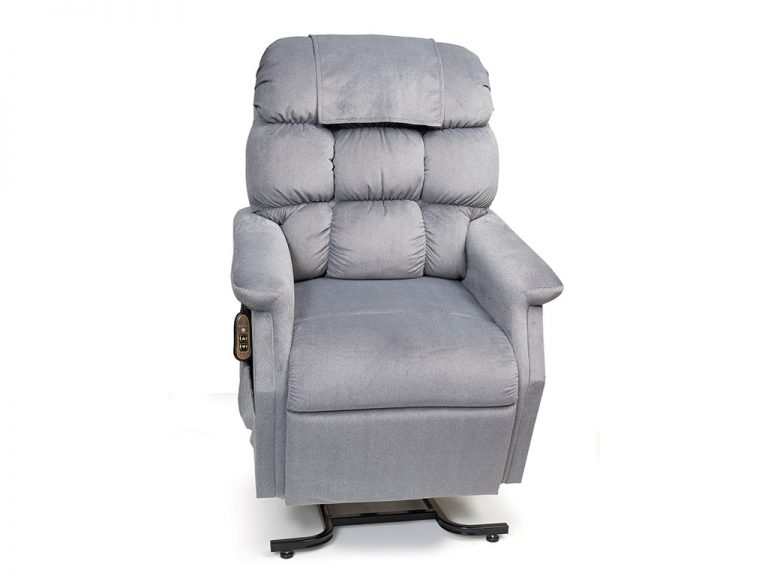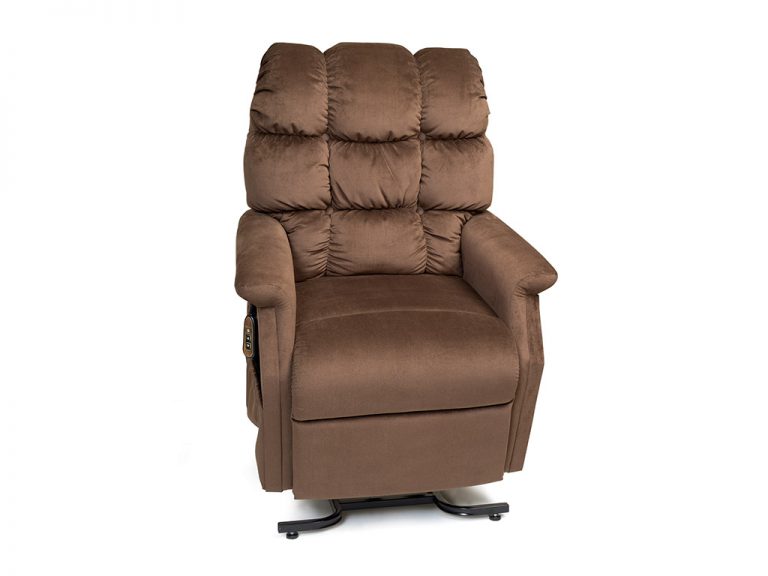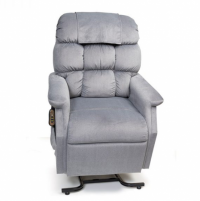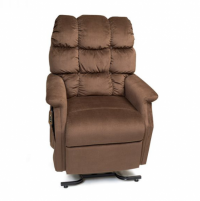 The Cambridge features a more supportive design and is now available in two sizes - small/medium and medium/large to fit a larger variety of people! Read on for more info. View more
MODEL: Small/Medium (PR401-SME), Medium/Large (PR-401-MLA)
The Cambridge is new and improved! The re-designed the backrest gives this lift chair a more supportive design, and re-sized both models to better fit more people. This lift chair is now available in two sizes – Medium, for people 5'4" to 5'10" tall; and Large, for people 5'11" to 6'2" tall. Both models feature a robust 375 lb. weight capacity, with a generously proportioned, overstuffed biscuit style back for hours of comfortable sitting or sleeping. The Cambridge model comes standard in four of our gorgeous new soft touch with stain defense fabrics: Copper, Hazelnut, Sterling and Scarlet.
Features
Contemporary Design
Deep Seated Comfort with Ultra Soft Back
Simple Two Button Control
Easily Raise to a Standing Position
Gently Lower to a Seated Position
Recline for Extra Comfort
"Full Napper" Position
Superior Leg Extension
SmartTek™ Inside – Patented Diagnostic System
Meets California Safety Code: Cal 117
Non-Skid Leg Levelers for Extra Stability and Safety
Easy Access Battery Back-Up System
Best Warranty in Industry
Lifting Capacity: 375 lbs.
Model Number: Small/Medium (PR401-SME), Medium/Large (PR-401-MLA)
Fabrics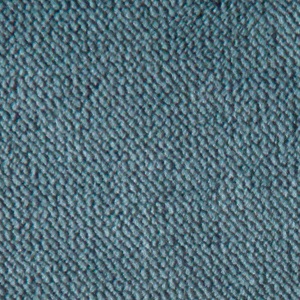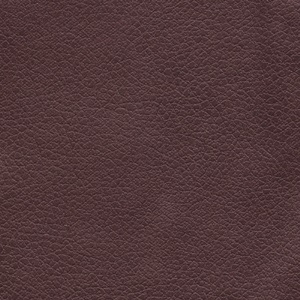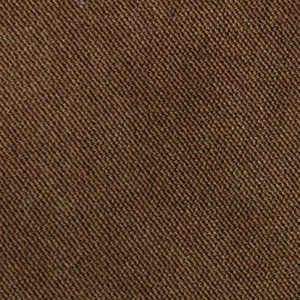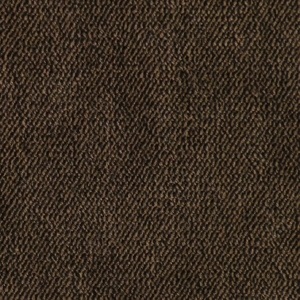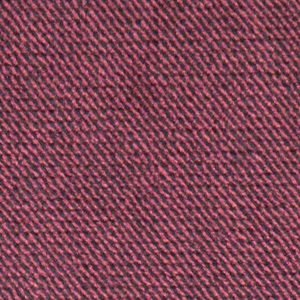 Standard options available for Quick Ship.
*Upcharge applies for Coffee Bean and Bamboo.
| | |
| --- | --- |
| Size PR-401-SME | Small / Medium |
| Size PR-401-MLA | Medium / Large |
| Weight Capacity | 375 lbs. |
| Recline Positions | 3 |
| Standard Fabrics | 5 |
| Fabric Options | All |
| Chaise Seat | Yes |
| Coil Springs | No |
| Back Type | Biscuit |
| Head Rest Cover | Yes |
| Arms Cover | Yes |
| Battery Back Up | Yes |
| Overall Width PR-401-SME | 33" |
| Overall Width PR-401-MLA | 35" |
| Overall Height PR-401-SME | 41.5" |
| Overall Height PR-401-MLA | 44.5" |
| Width Between Arms PR-401-SME | 20" |
| Width Between Arms PR-401-MLA | 22" |
| Floor to Top of Seat PR-401-SME | 19" |
| Floor to Top of Seat PR-401-MLA | 22" |
| Seat Depth PR-401-SME | 19" |
| Seat Depth PR-401-MLA | 22" |
| Seat Depth PR-401-MLA | 22" |
| Seat to Top of Back PR-401-SME | 27" |
| Seat to Top of Back PR-401-MLA | 31" |
| Seat to Top of Arm PR-401-SME | 6.5" |
| Seat to Top of Arm PR-401-MLA | 7" |
| Seat Angle Raised | 20 |
| Floor to Top of Foot Rest Reclined PR-401-SME | 22" |
| Floor to Top of Foot Rest Reclined PR-401-MLA | 23" |
| Floor to Top of Back Reclined PR-401-SME | 33" |
| Floor to Top of Back Reclined PR-401-MLA | 35" |
| Back Angle Closed | 105 |
| Back Angle Reclined | 140 |
| Foot Rest Angle Closed | 90 |
| Foot Rest Angle Opened PR-401-SME | 175 |
| Foot Rest Angle Opened PR-401-MLA | 180 |
| Distance Required from Wall Reclined PR-401-SME | 18" |
| Distance Required from Wall Reclined PR-401-MLA | 19" |
| Extension Reclined Back Seat Foot Rest PR-401-SME | 41.5" |
| Extension Reclined Back Seat Foot Rest PR-401-MLA | 44" |
| Lifetime Warranty Chair Frames Recline Mechanism | Yes |
| Warranty on Electrical Parts | 3 Yrs. |
| Pro Rated Years 4 Thru 7 | Yes |
| Warranty on Mechanical Labor | 3 Yrs. |
| Warranty on Electrical Labor | 1 Yr. |
| Removable Back Standard | Yes |
| Smart Tek System Standard | Yes |
| Customizable | No |
| Left Hand Control Option Available | Yes |
| Extra Pocket Option Available | Yes |
| Heat & Massage Option Available | Yes |
| Foot Rest Extension Option Available | Yes |
| Straight Lift Option Available | Yes |
| User Height (Suggested) PR-401-SME | 5'1" - 5'6" |
| User Height (Suggested) PR-401-MLA | 5'7" - 6'2" |
Contemporary Design
Deep-Seated Comfort with Ultra Soft Back
Simple Two Button Control
Easily Raise to a Standing Position
Gently Lower to a Seated Position
Recline for Extra Comfort
"Full Napper" Position
Superior Leg Extension
SmartTek™ Inside – Patented Diagnostic System
Meets California Safety Code: Cal 117
Non-Skid Leg Levelers for Extra Stability and Safety
Easy Access Battery Back-Up System
Best Warranty in Industry
Lifting Capacity: 375 lbs.
Model Number: PR401L or Large (PR401L)
Customers Who Viewed This Item Also Viewed