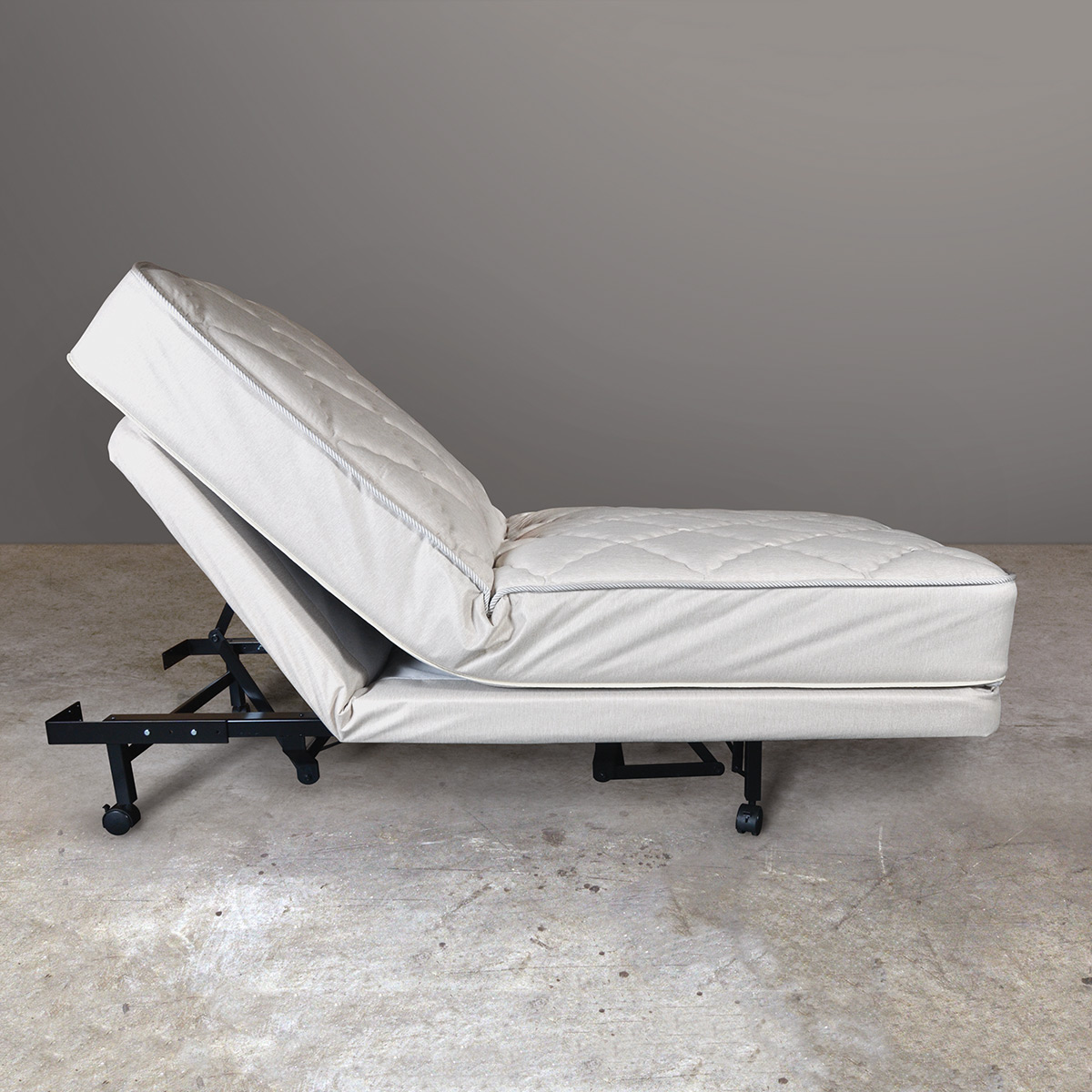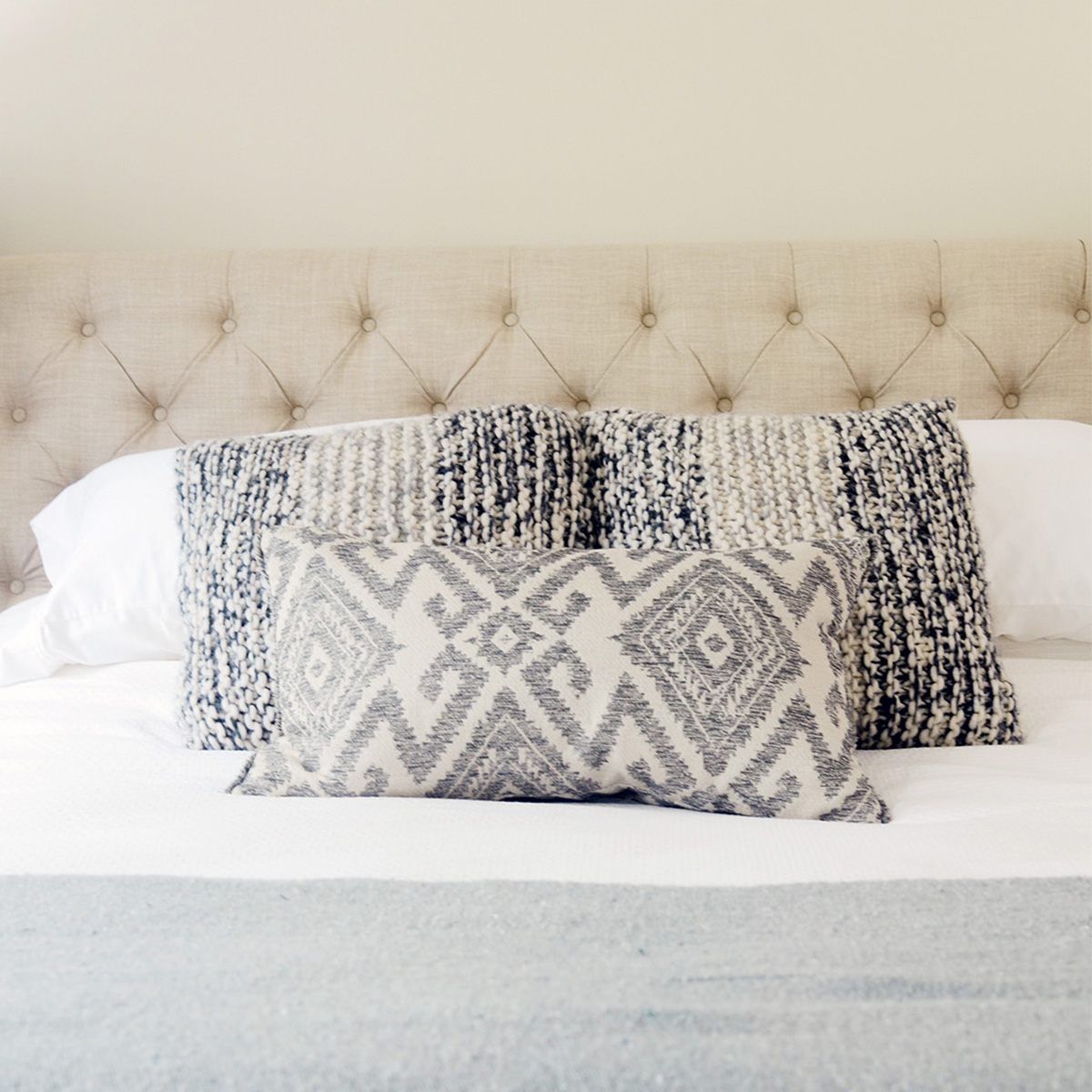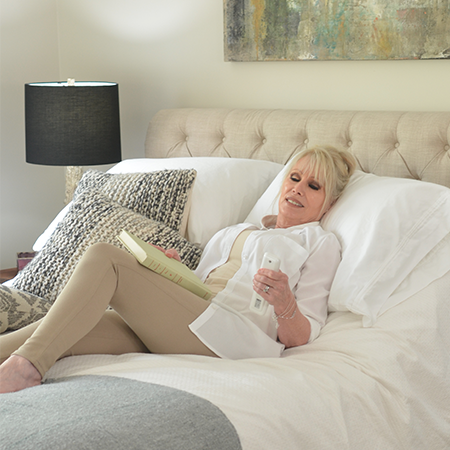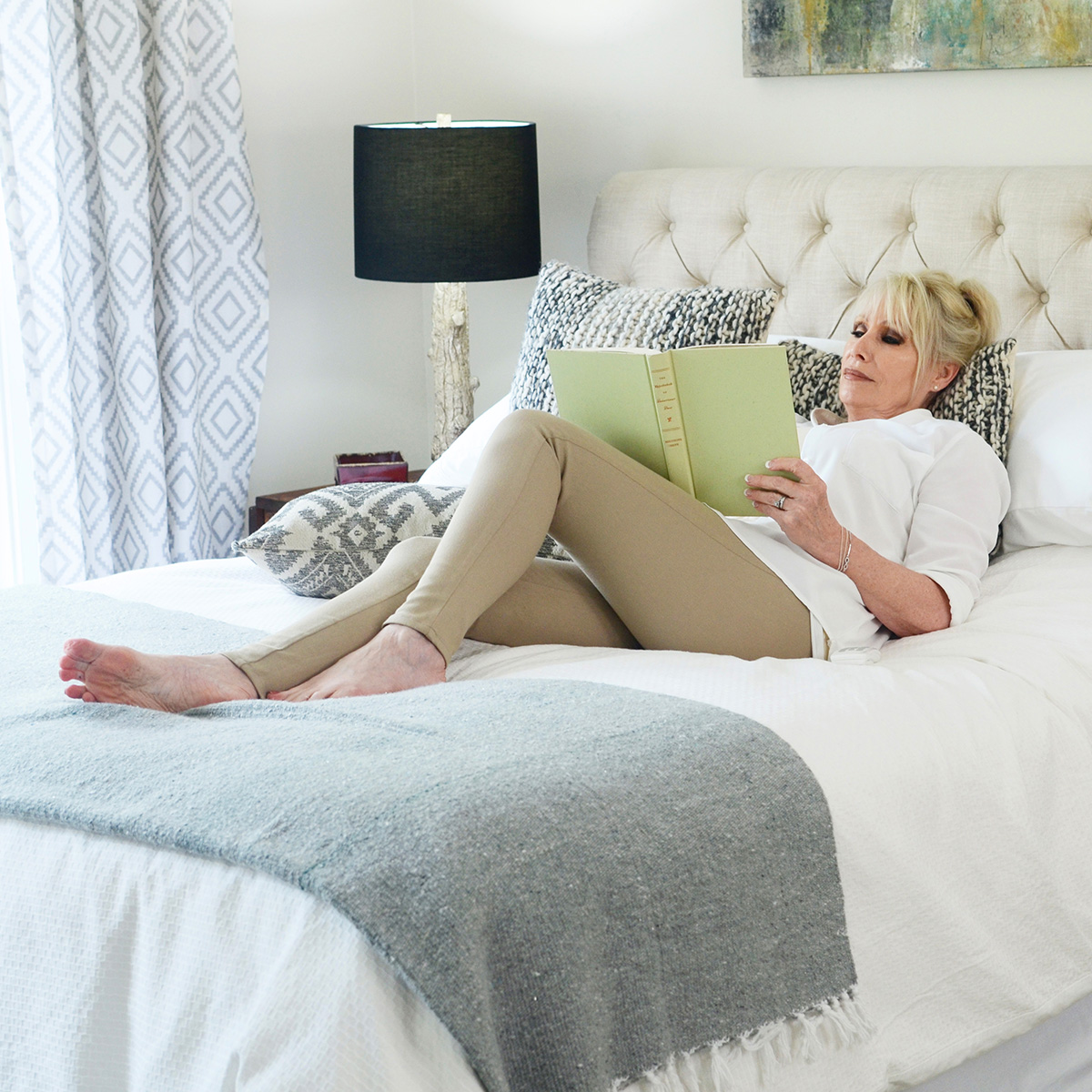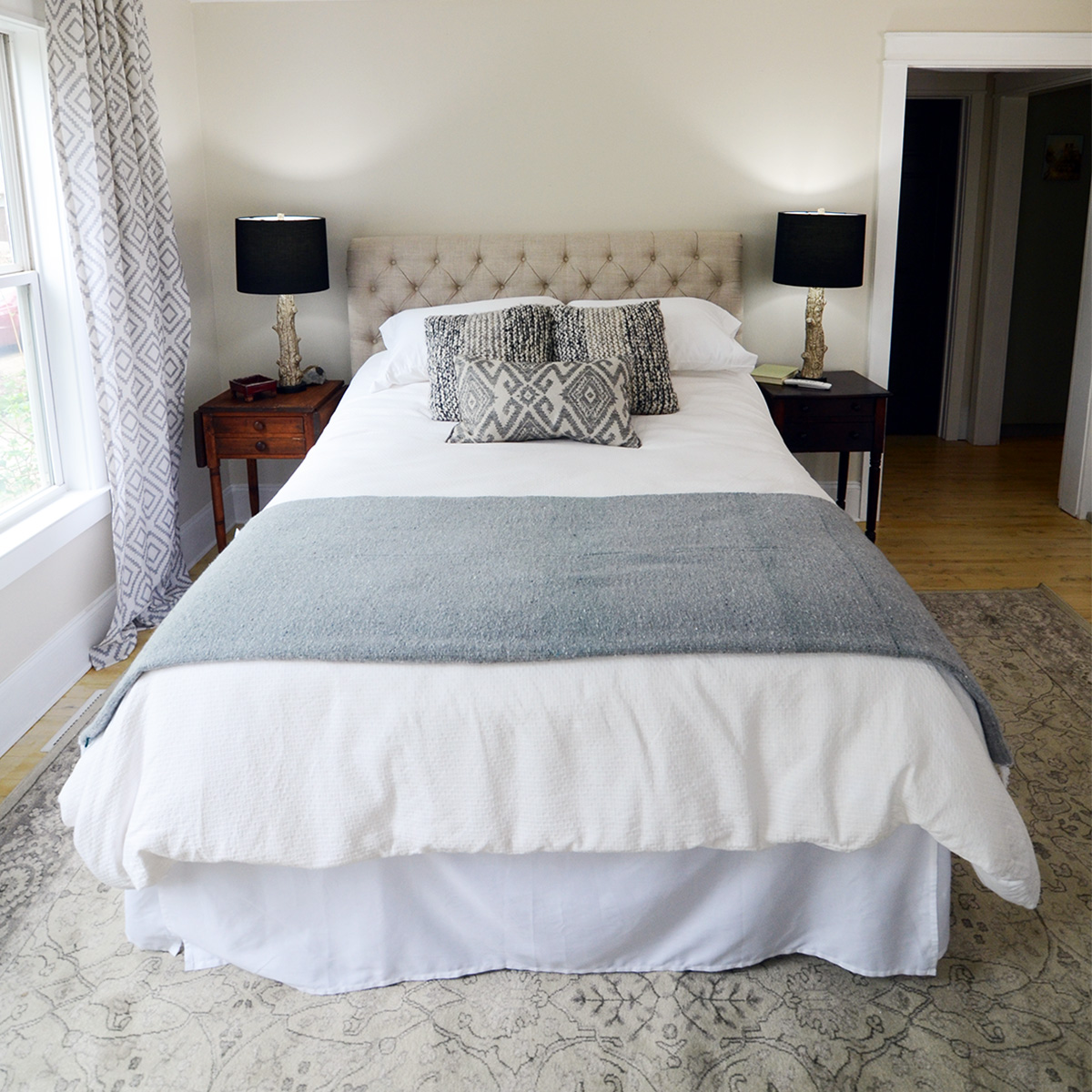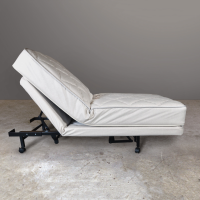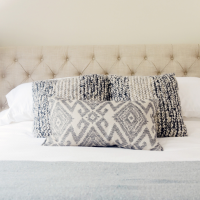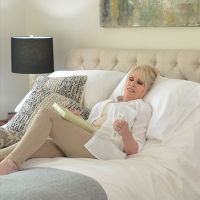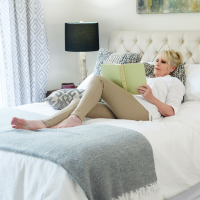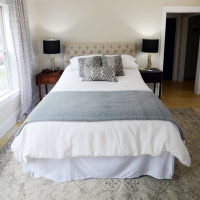 The most affordable adjustable bed frame. Read on for more information on this great bed. View more
The Value Flex is our most affordable adjustable bed. This entry-level adjustable bed is perfect for those living on a fixed income.
Forget the caffeine. Instead, wake up naturally from a deep, restful sleep. No sore muscles. No lingering sleepiness. Just the pleasure of being alert and ready to take on the day. With the energy that comes from a great night's sleep, the day is yours. Play a round of golf or ride around on your bike—maybe even take a leisurely stroll around the block. Do whatever you like. Because every Flex-A-Bed is hand-crafted using the highest quality materials available, it supports the mattress—and you—perfectly. If you've been dreaming about discovering this kind of comfort in a bed, consider the ValueFlex adjustable bed. You'll be amazed at how energized you feel all day long.
Features
Most affordable adjustable bed frame
The ultimate comfort
Made in Lafayette, GA
Hand-built to your specifications
Available in: Twin, full, queen, dual queen and dual king
Every Value Flex Comes With:
A five-year limited warranty
One-touch wired controls
Whisper-quiet motor technology
A 4-inch foundation profile, high-density, heavy-duty padded base made with Advantech® material that will not warp, break or squeak
An innerspring mattress in your choice of soft, medium or firm construction
Locking casters
The ability to attach to existing headboards and adjustable bed frame
The Value Flex comes standard in twin, full, queen, dual queen, and dual king in 74, 80 and 84-inch lengths. The height of the Flexabed Value Flex comes standard at 23 inches and can be lowered to 21 inches by removing
the casters. The height of the bed can also be raised in 1-inch increments from 2 to 7 inches with optional leg extensions.
Specifications
| | |
| --- | --- |
| Sizes | Twin, full, queen, dual queen and dual king |
| Lengths | 74, 80 and 84 inches |
| Height (Standard) | 21 inches |
| Height (Casters Removed) | 19 inches |
| Height (Optional Leg Extensions) | Can be raised in 1 inch increments from 2-7 inches |
A five-year limited warranty
One-touch wired controls
Whisper-quiet motor technology
A 4-inch foundation profile, high-density, heavy duty padded base
Padded base made with Advantech® material that will not warp, break or squeak
An innerspring mattress in your choice of soft, medium or firm construction
Locking casters
The ability to attach to existing headboards an adjustable bed frame
Customers Who Viewed This Item Also Viewed